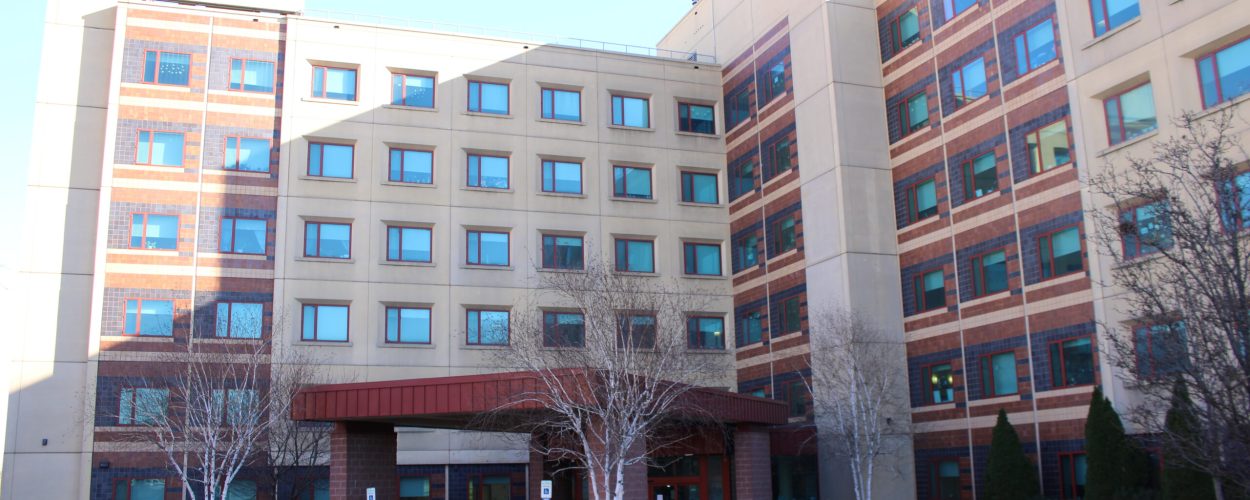 Large enough to serve our community, small enough to care.
Located on the beautiful seven-acre Odd Fellows campus, our state-of-the-art facilities provide a complete continuum of care in one centralized location. The safety and comfort of our residents and patients are our highest priority as we strive to meet the needs of our community every day.
We welcome you to explore the Rebekah Health Links care complex. Click on the buttons below to learn more.
Accomodations
We believe in providing comfortable and compassionate care that promotes independence, privacy, and dignity for our residents. Every resident enjoys either a private or dual-private suite.
Activities
Our multi-lingual recreation team is pleased to provide a comprehensive activity program 7 days a week, 365 days a year, including all weekends and holidays.
Dining
Under the leadership of Food Services Director Dawn McCarroll, our kitchen and dining teams take great pride in using fresh ingredients to craft delicious and nutritious homecooked meals.