Welcome to Rebekah Health Links
Rehab & Extended Care
Offering skilled and compassionate care to ensure the finest quality of life.
Learn More
Se Habla Español
Haga clic en el botón en la parte superior derecha para seleccionar su idioma.
Caring for our Community Since 1886
For more than a century, our beautiful campus in The Bronx has offered compassionate care for our community. Our comprehensive range of affordable healthcare services are provided by a bi-lingual, well-trained team to ensure that patients of all ages and abilities can enjoy life to the fullest!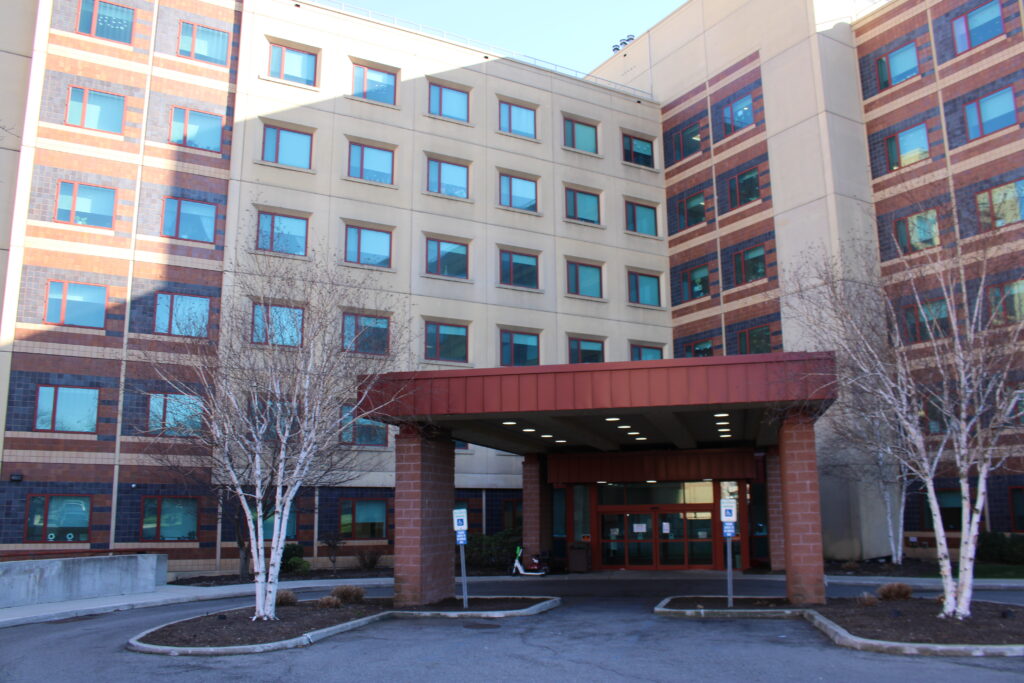 Rebekah Rehab & Extended Care Center
A home away from home for your loved one to age gracefully. 
Whether you're recovering from an injury, illness, or procedure, our skilled experts are here to help. Our compassionate team will complete a full evaluation of your needs before designing a customized care plan to help you quickly rebuild your strength and skills and restore your independence.
A vibrant and welcoming community with Medicaid certified senior housing & support services.
Find the perfect balance of independence and personalized one-on-one care when you need it with a private suite in our Assisted Living community. Our skilled and compassionate multi-lingual team ensures the finest quality of care, allowing you or your loved one to age with grace – in place – as their healthcare needs change.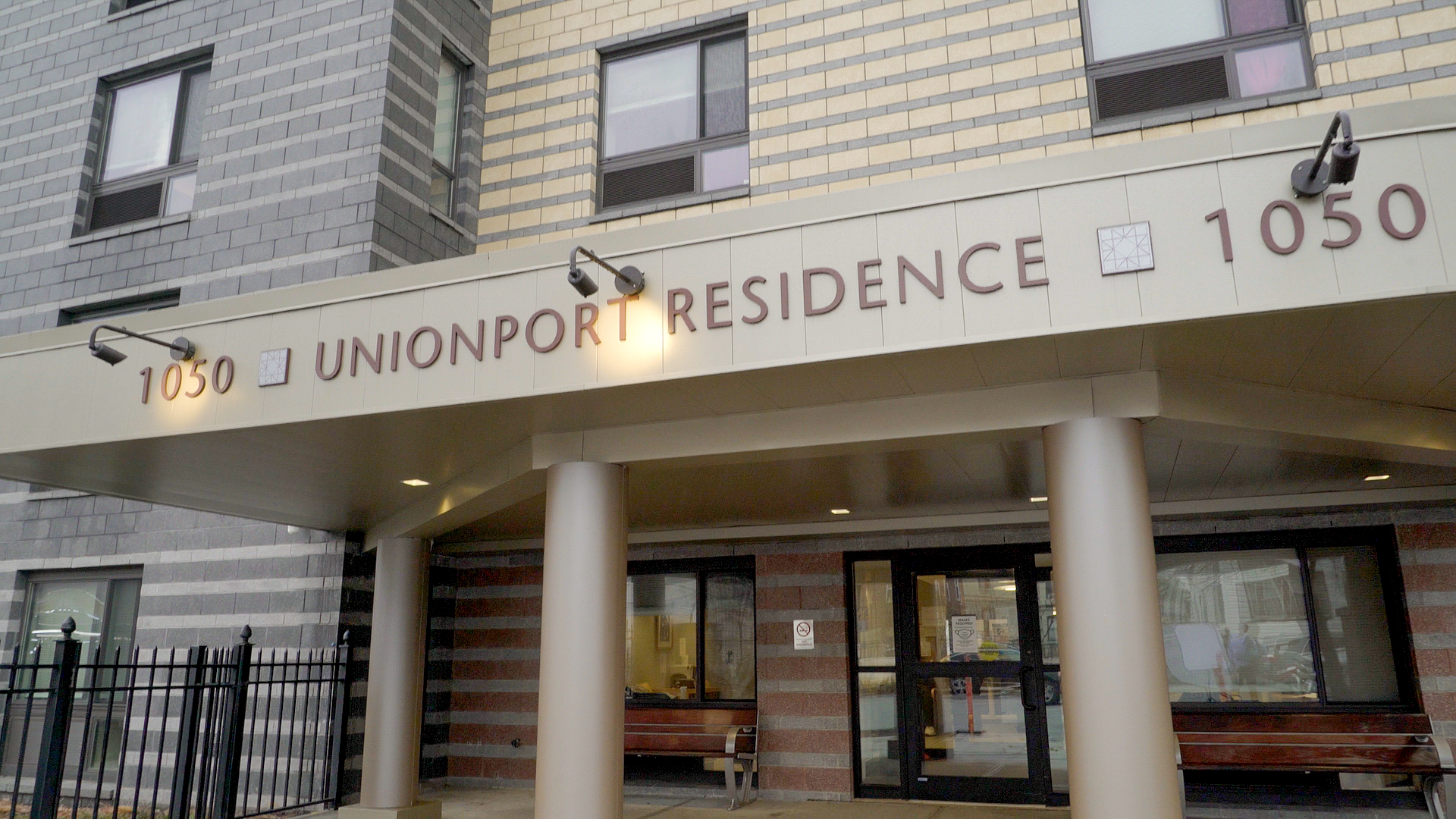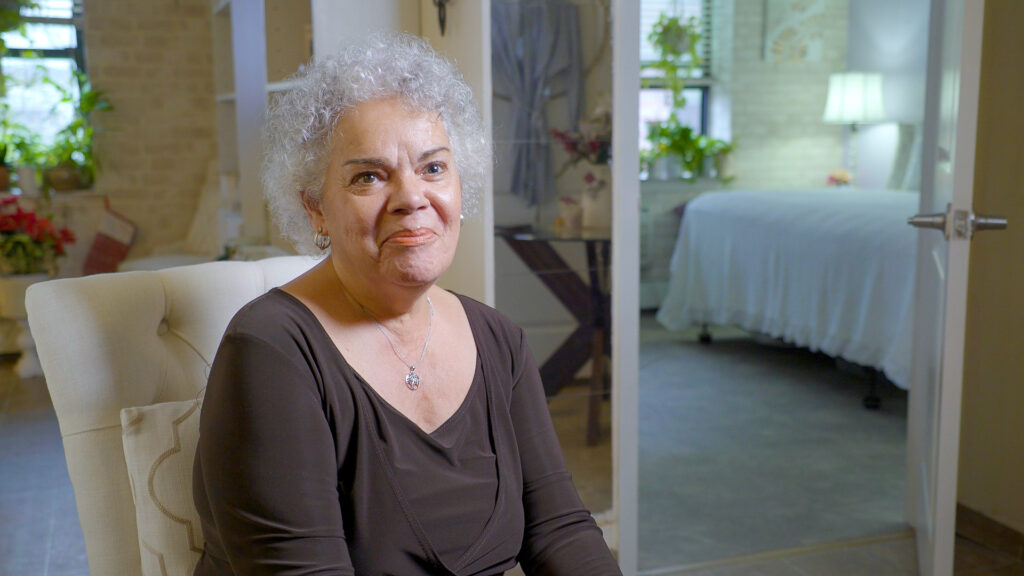 Enjoy all the comforts of home in a warm and welcoming, maintenance-free apartment!​
Our independent housing for income-qualified seniors offers the privacy of your own apartment, with added opportunities for socializing with neighbors. Should your healthcare needs ever change, our comprehensive care campus provides easily access to a variety of services and specializations, including home health care options.  
Expert care and rehabilitation in the comfort of your home.​
We are Medicare and Medicaid certified. We accept HMOs and various insurance plans, including Aetna long-term care insurance. Please give us a call at (718) 863-6200 or send us an email to see if you qualify.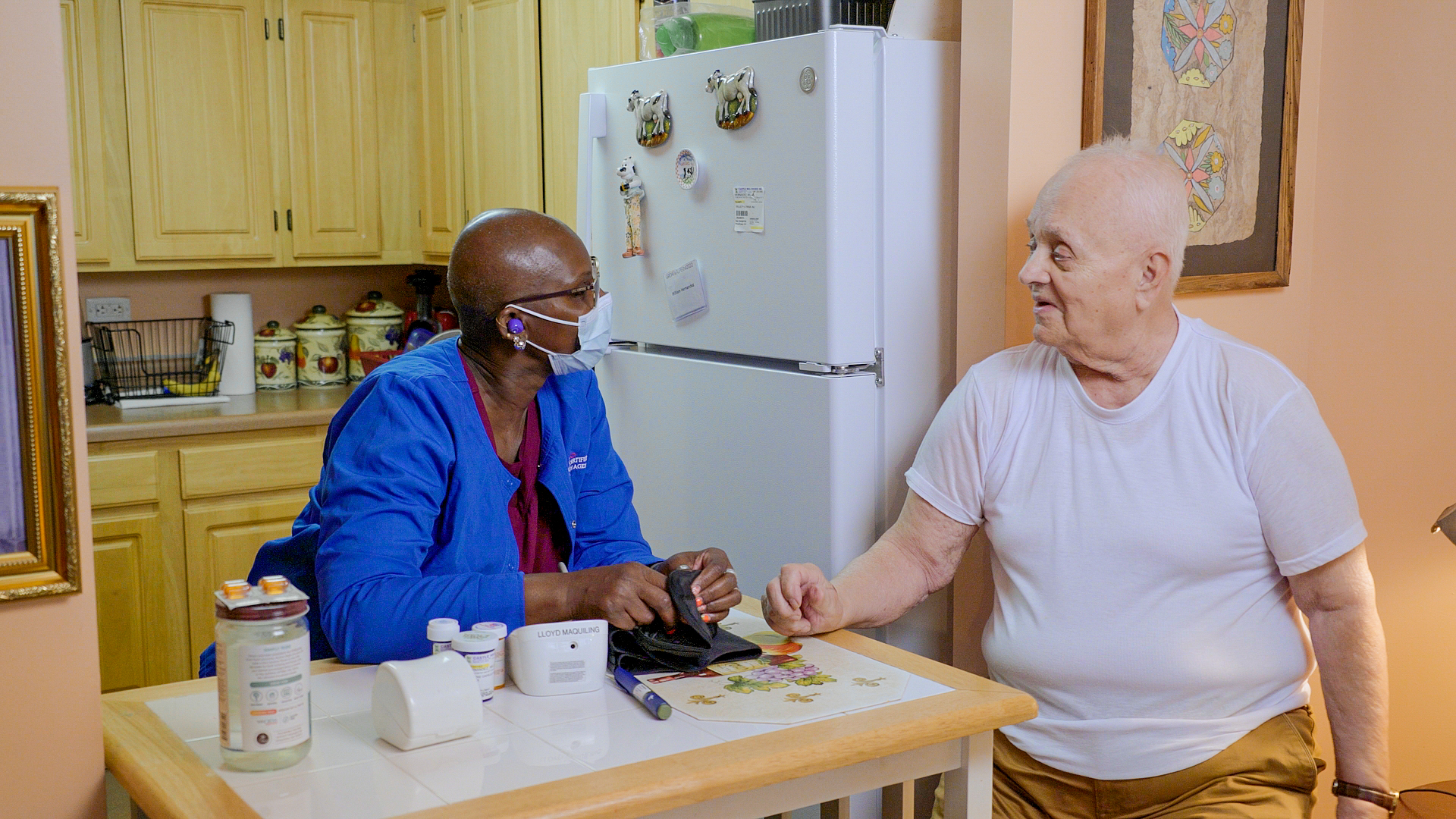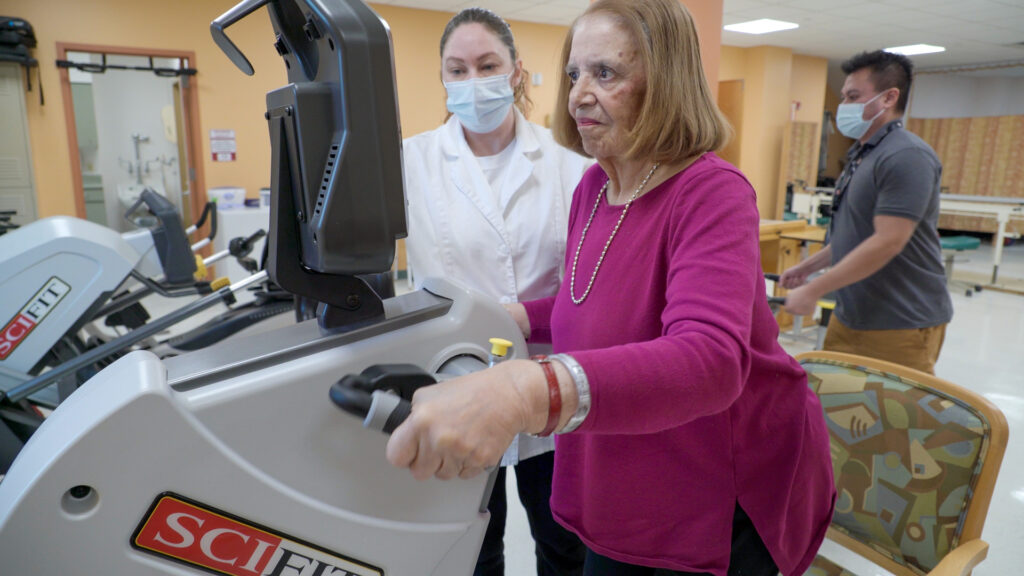 Regain your strength and independence following an injury, illness, or Rebekah Rehab & Extended Care stay.
At our Outpatient Rehabilitation Center, you can rest assured that our experienced and caring team will help you restore your strength and skills quickly and safely.
Plus, patients who have spent time in our Rehab and Extended Care Center enjoy continued care from the skilled therapists they've grown to know and trust.
Offering reduced stress and better quality of life through on-site dialysis.​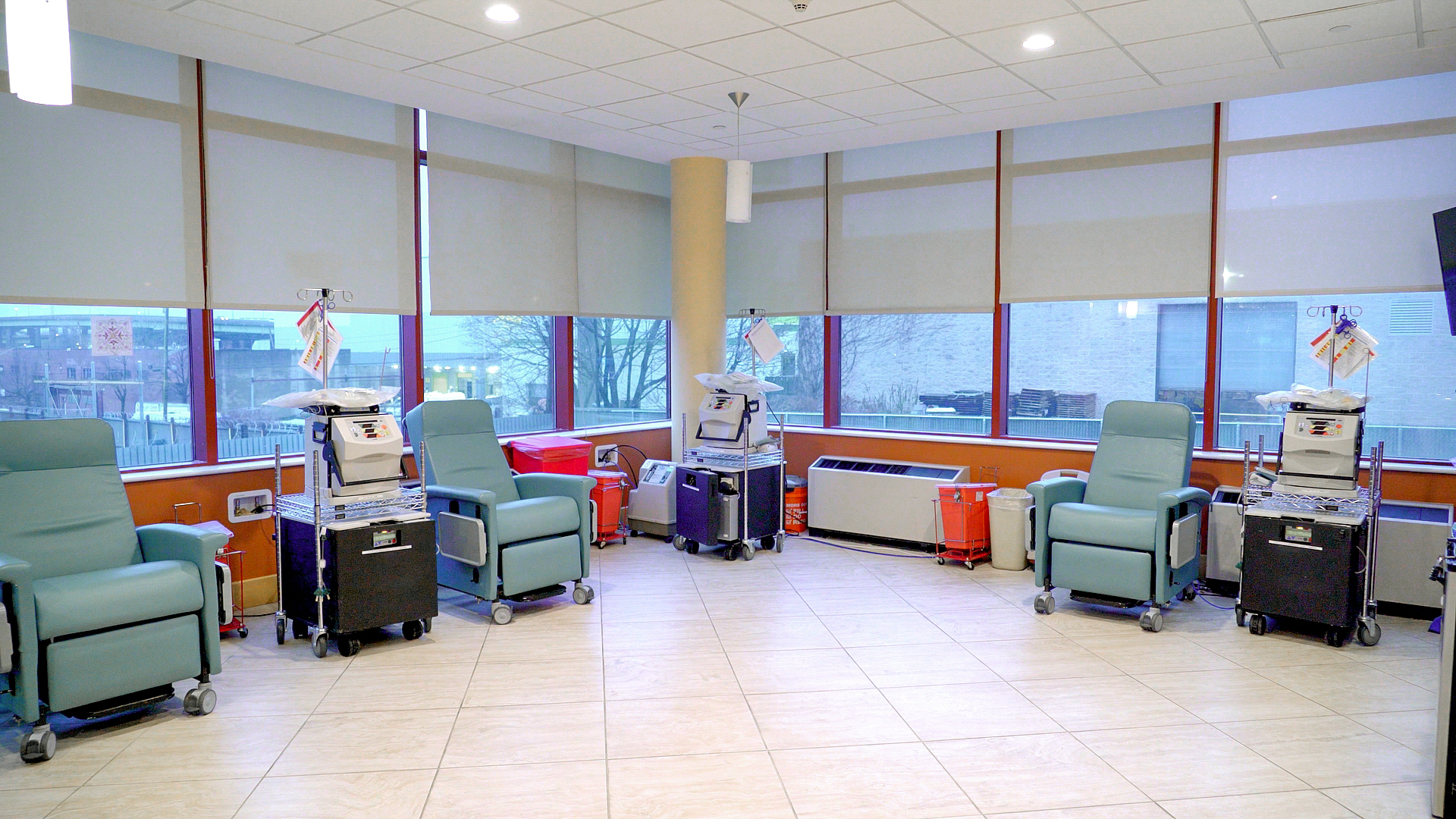 Not sure what type of care is best for you or your loved one?
Take our brief survey so that we can direct you to one of our personalized offerings.