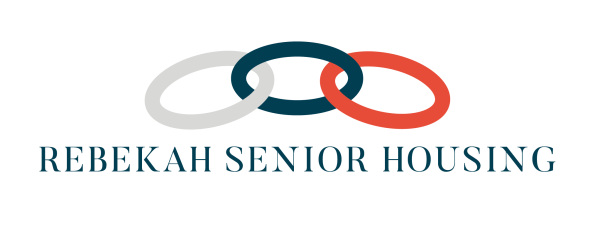 Our independent housing for income-qualified seniors offers the privacy of your own apartment, with added opportunities for socializing with neighbors. Should your healthcare needs ever change, our comprehensive care campus provides easily access to a variety of services and specializations, including home health care options.  
Our official designation is the United Odd Fellows Housing Development Fund Company (HDFC). We provide low-income housing to tenants 62 and over. Our Senior Housing features 72 units with living rooms, a full kitchen, bedroom, and wheelchair-accessible bathrooms. Four out of the 72 units are Handicap Accessible with audible and visible fire alarms, and all such units are located on the ground floor.
Every United Odd Fellows Senior Housing resident enjoys a private apartment, with access to the cutting-edge healthcare resources available across our quiet 7-acre campus in The Bronx. Our services and amenities include:
Private Apartments with Full Kitchens

Security 

Laundry Room

Community Room

Access to Rebekah Comprehensive Core Resources

Superintendent Available
Onsite Management
Parking
All apartments are prewired for Optimum and FIOS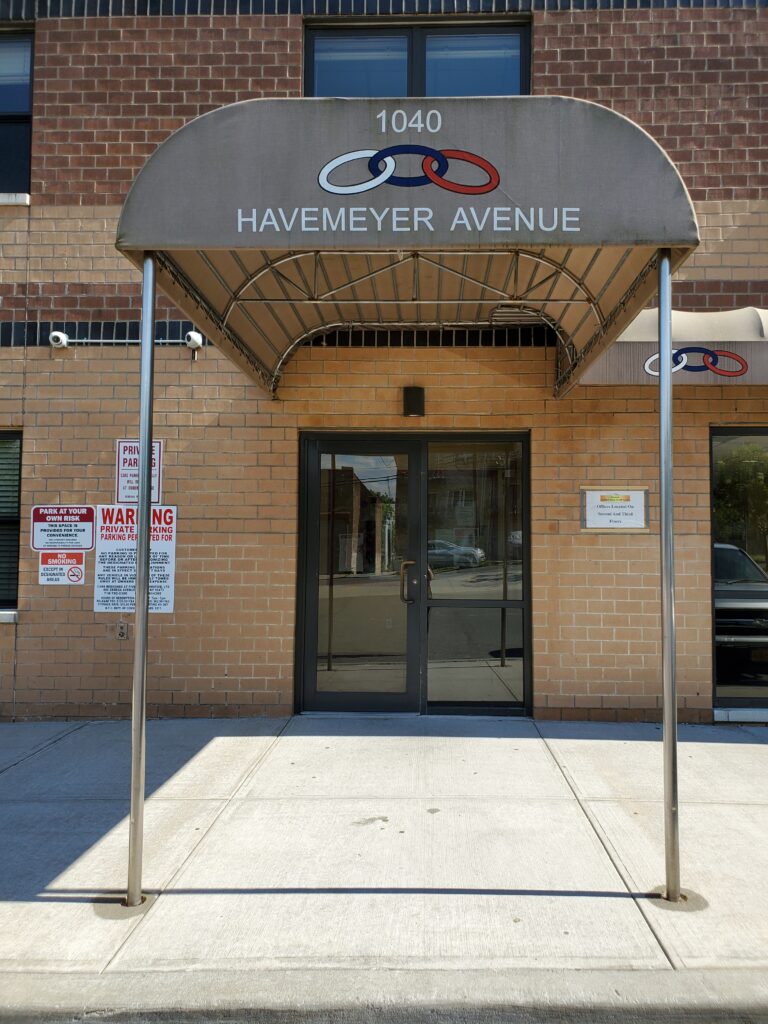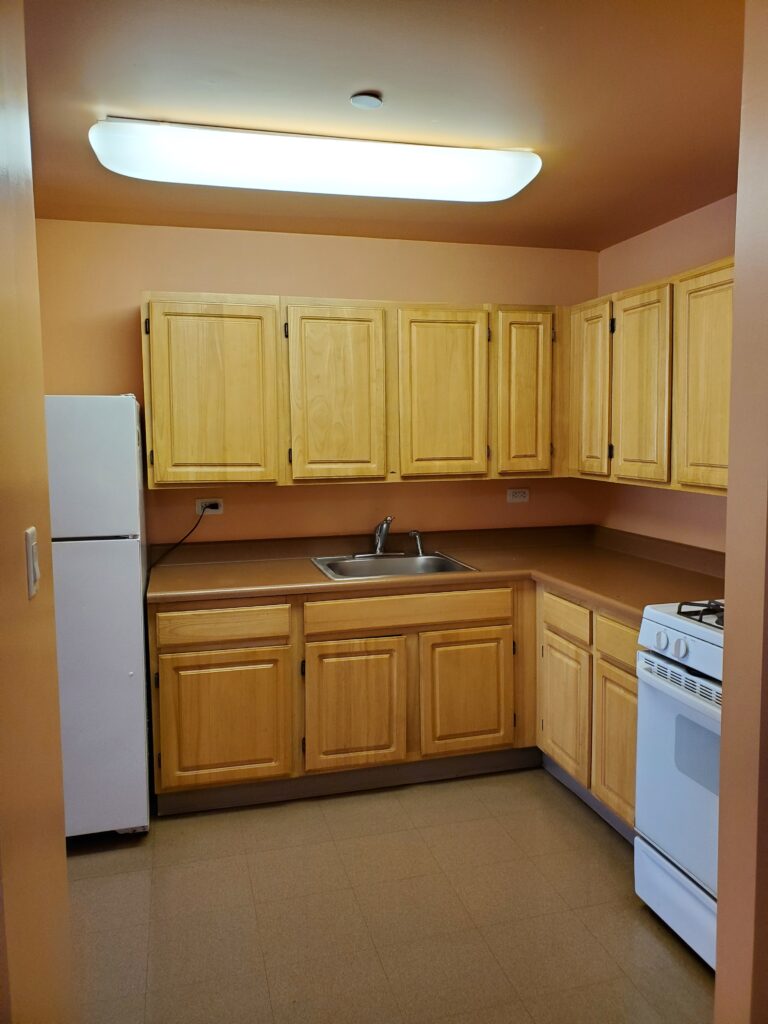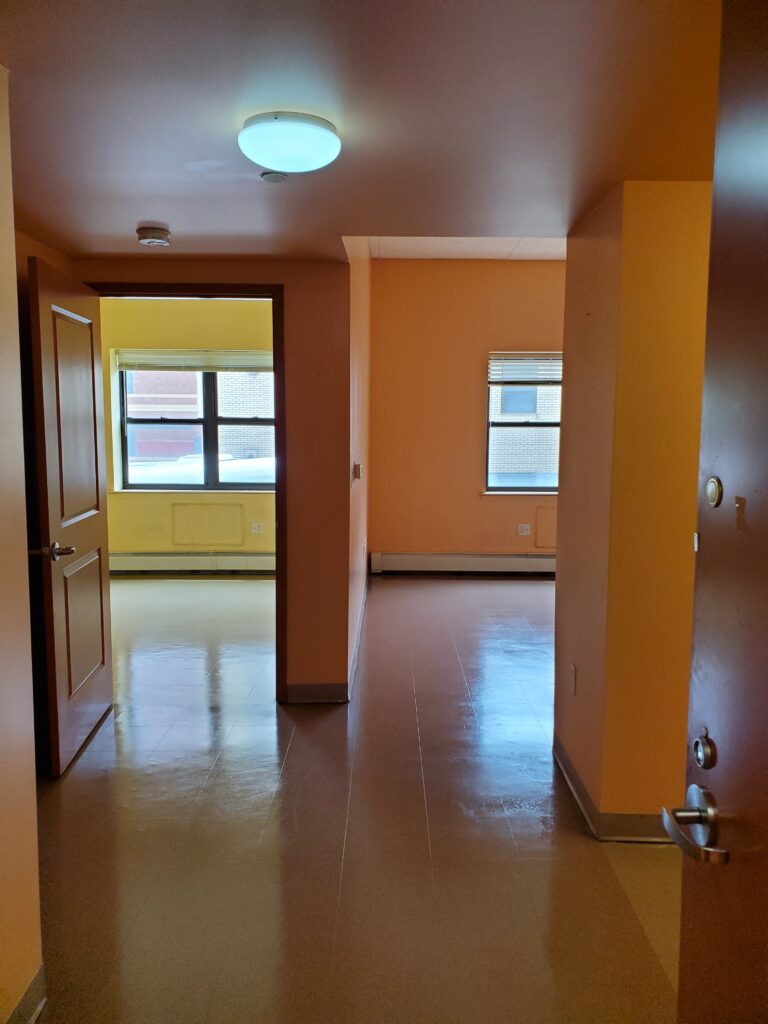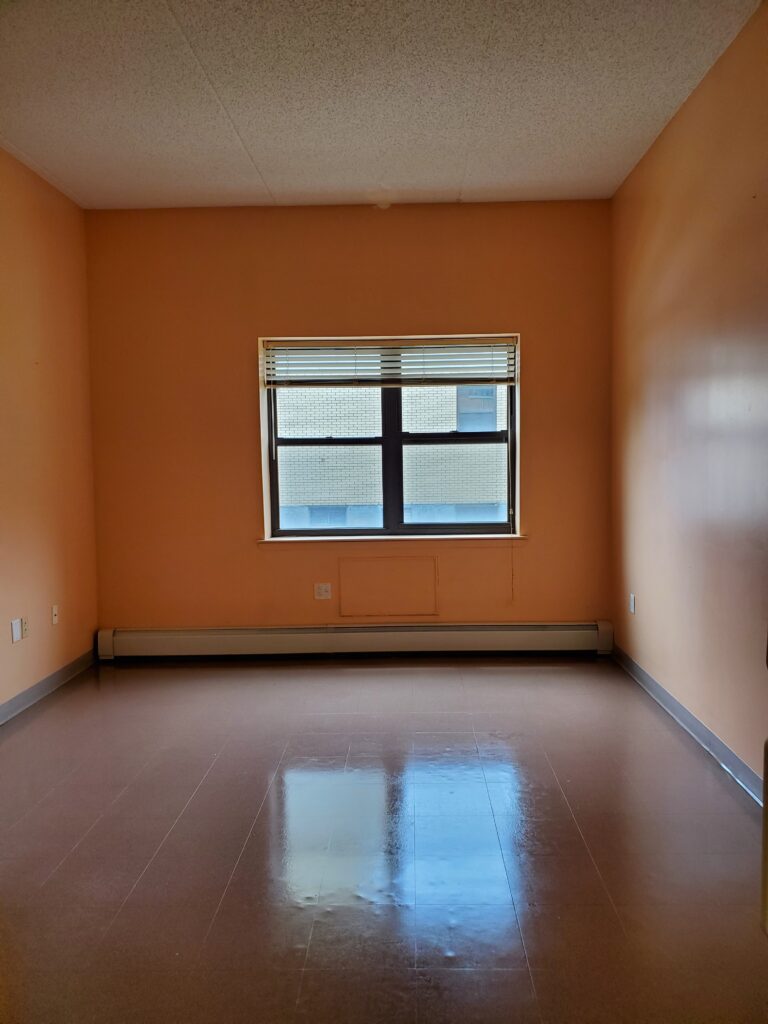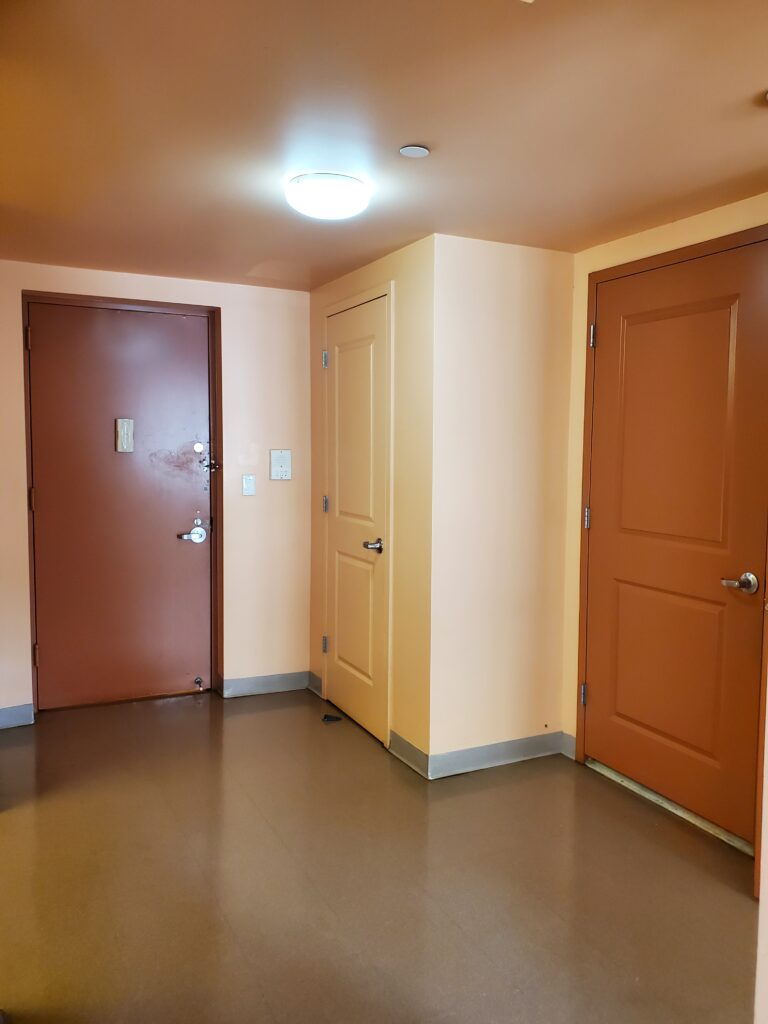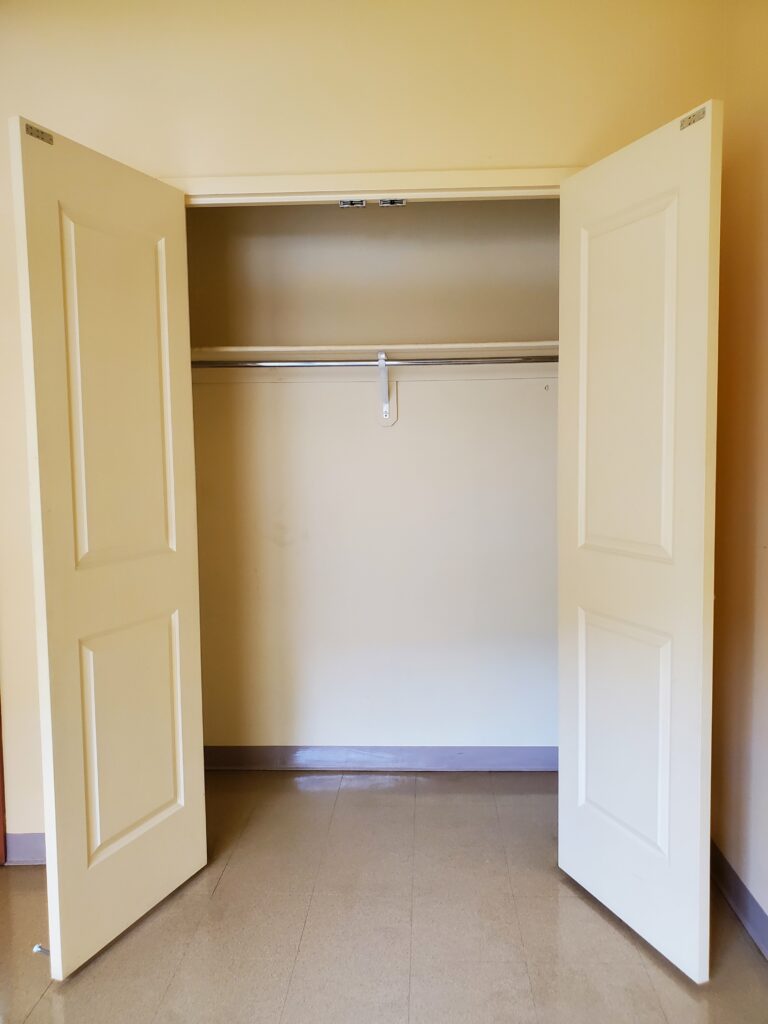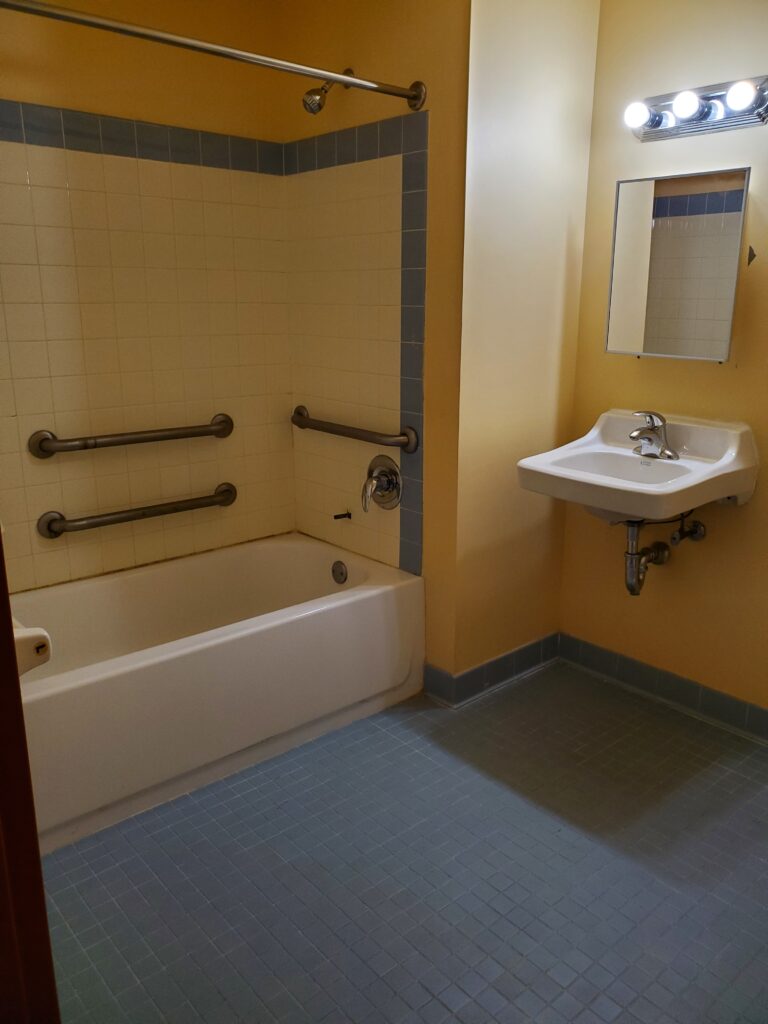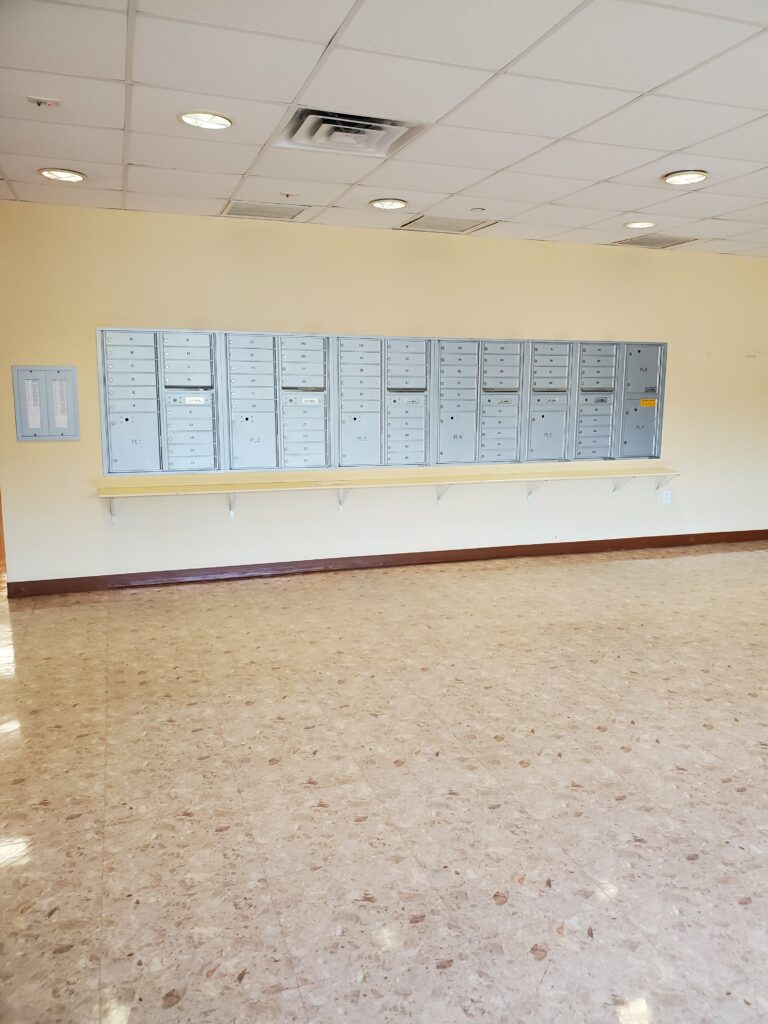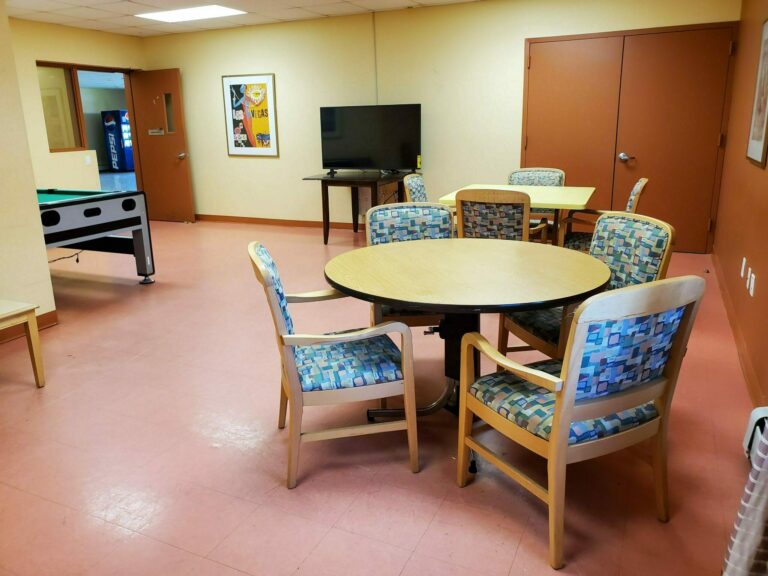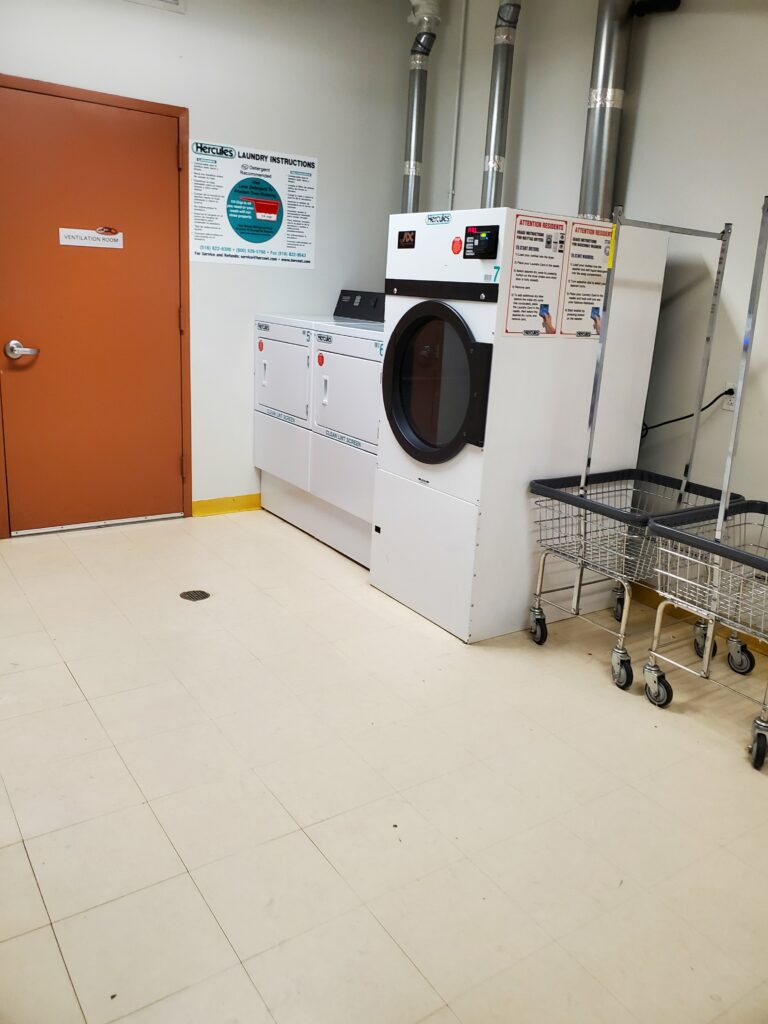 United Odd Fellows HDFC is HUD subsidized, therefore applicants must meet low income requirements to apply. Rent is 30% of household income. To apply a request must be made in writing with applicants Name, Address and Contact Information requesting an application.
Mail All Request To: United Odd Fellows HDFC
Attn: Senior Housing
1070 Havemeyer Avenue
Bronx, NY 10462-5310