We provide both short-term and long-term care services in the comfort of your home.
We are Medicare and Medicaid certified. We accept HMOs and various insurance plans, including Aetna long-term care insurance. Please give us a call at (718) 863-6200 or send us an email at [email protected] to see if you qualify.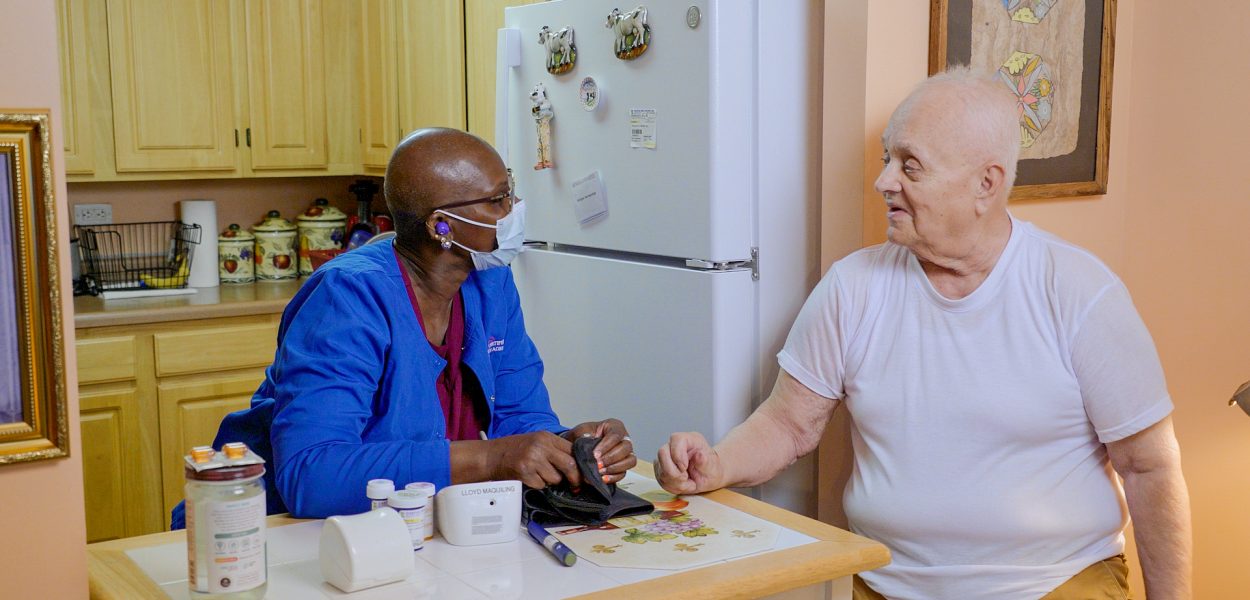 Short-Term: Certified Home Health Agency
Skilled Short-Term Care in the Comfort of Your Own Home Following an Injury, Illness, or Procedure.
Safety, independence, and preventing hospitalizations are our top priorities. Our compassionate team of clinical professionals supports homebound patients requiring short-term health care following an injury, illness, or procedure, including home modifications, at-home rehabilitation support, and medication administration.
Under the guidance of an interdisciplinary team, our Home Health Aides will design a customized care plan to help you quickly rebuild your strength and skills, restore your independence, and ensure that you gain access to every available resource.
We understand the importance of your recovery and care – our admissions team aims to schedule all initial consultations within 24 hours of your initial request.
Our compassionate, highly trained Home Health Aides provide extensive at-home care services, including education and training, rehabilitation, personal care needs, and medication support. Services can include:
Daily Support – We honor our patients' independence while supporting their daily needs, including personal hygiene, nutrition & diet, medication administration, and vital sign monitoring.
Therapy & Rehabilitation – Our skilled physical, occupational, and speech-language therapists will provide a customized plan for at-home rehabilitation, which can be administered and supported at home.
Training & Education – We minimize the likelihood of relapse or reinjury by educating our patients and their loved ones on the best methods of caring for their health and wellness. We also reinforce what was taught by nurses, such as helping a patient with congestive heart failure to record his weight daily or a diabetic patient to measure her blood sugar each day. 
Equipment & Home Modifications – From canes and walkers to handheld shower heads, raised toilets, and ramps, our caring professionals can help obtain any equipment that is required, ensure that it is installed properly, and teach the proper methods of usage.
Appointment Scheduling – After-care and preventative care are an important part of maintaining long-term health. Our team will help schedule your appointments and coordinate your ongoing medical needs to ensure a smooth transition.
Long-Term Care Referrals – Our skilled team assesses the environmental, physical, and mental conditions of our patients and can provide the necessary referrals to access long-termon outpatient or inpatient care.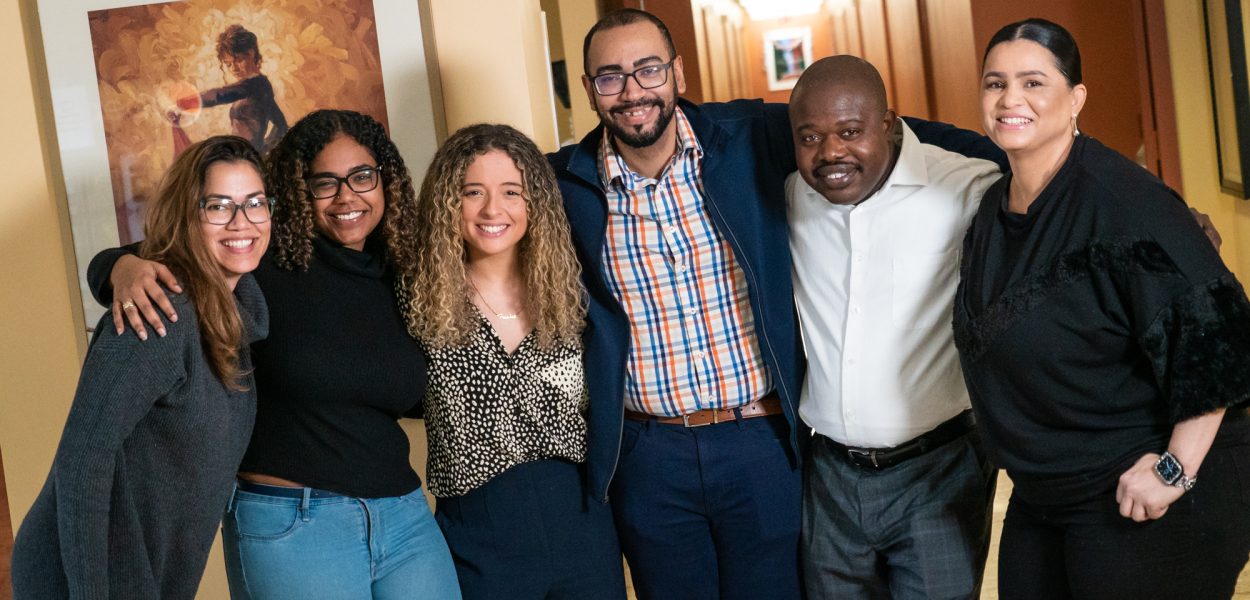 Long-Term: Licensed Home Health Care Service Agency
Long-Term Healthcare Support That Empowers You to Live at Home, Longer.
We believe that all our neighbors in the Bronx deserve to live safely in the comfort of their home for as long as possible.
Our multi-lingual Home Health Aides provide compassionate one-on-one care that empowers you or your loved one to maintain their previous lifestyle, as closely as possible, with personal dignity and independence in their own home.
We tailor each comprehensive care program to meet each patient's health, personal, and social services needs under the guidance of their physician to ensure the highest level of care.
Home Health Aides are available to support patients in need of at-home care, including:
Provide medical support, including medication reminders, reinforcing wound dressings, and checking vital signs under the direction of a nurse or physical therapist.
Reinforce education provided by a nurse, such as helping a patient with congestive heart failure to record his weight daily or a diabetic patient to measure her blood sugar each day.
Aide patients with their physical therapist-prescribed home exercise plan.
Assist patients with personal care needs, such as bathing, dressing, and meal preparation.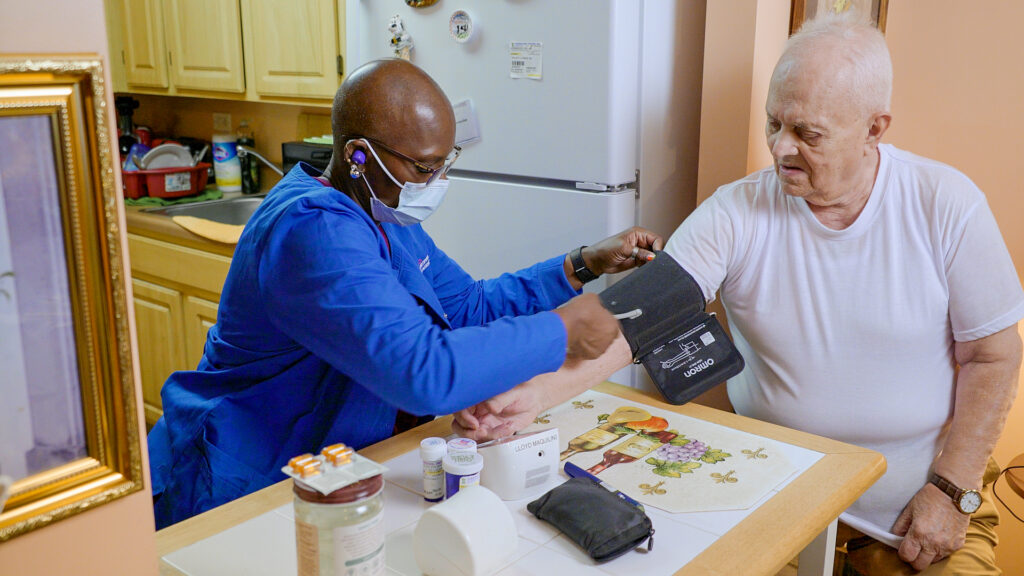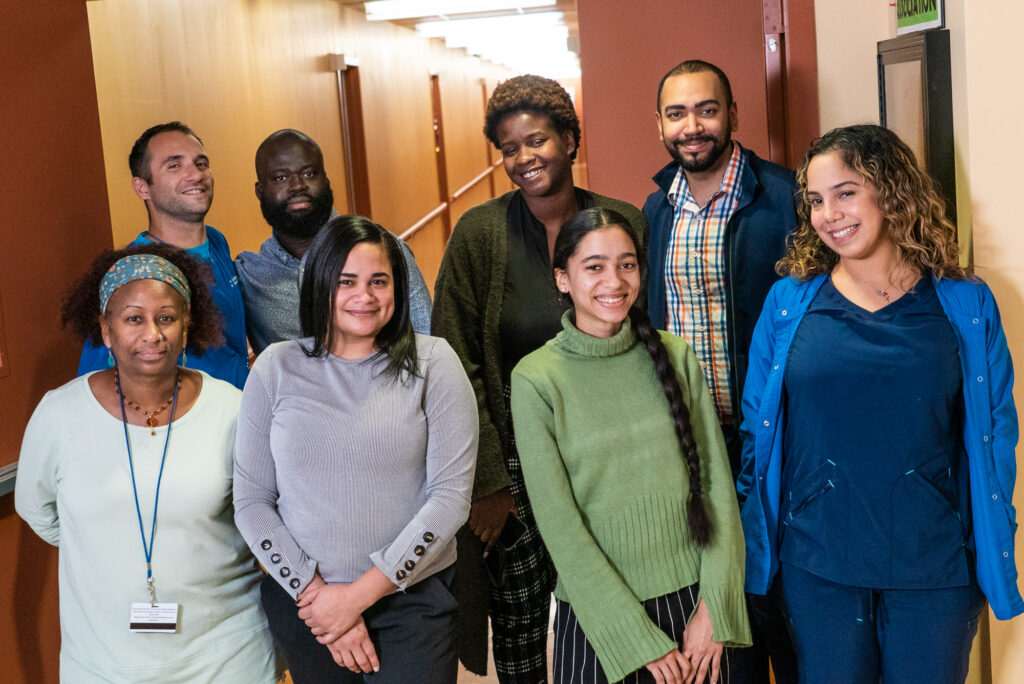 Jeffrey Duarte
Senior Administrator, CHHA & LHCSA
–
Yawo Dakey
Administrator, LHCSA 
Francesca Zayas
Director of Patient Services, LHCSA
–
Jacqueline Odino
Director of Patient Services, CHHA