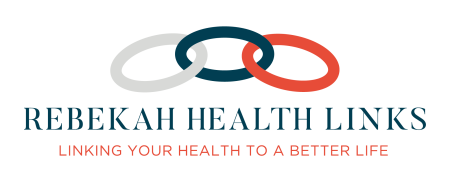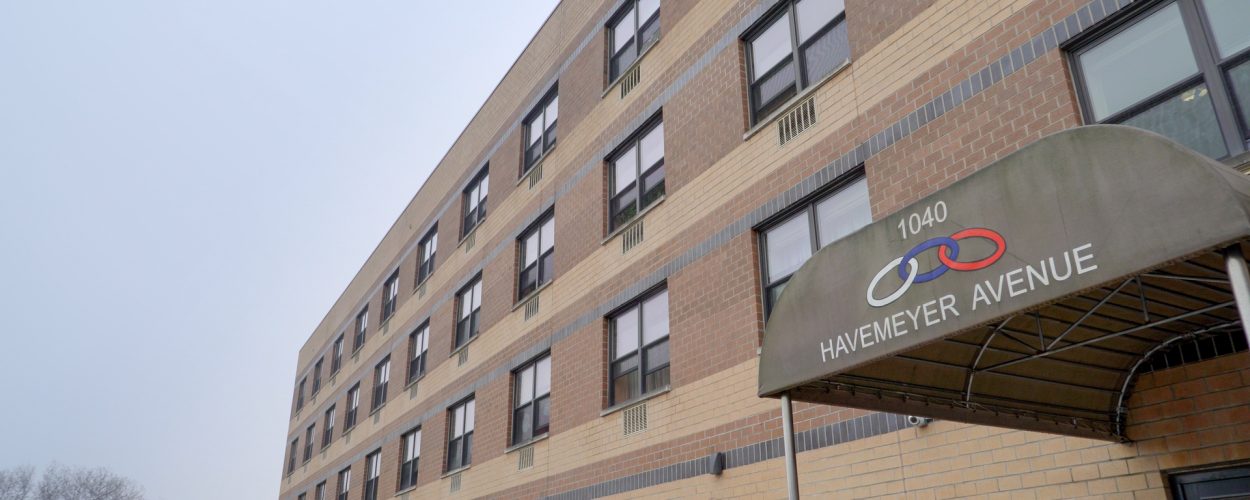 The History of Our Bronx Campus
In 1886, The Odd Fellows and Rebekahs established a Home for the Aged and an Orphanage on 7 1/2 park-like acres in the Bronx. Sometime in the 1930s, the Orphanage was closed. Meanwhile, the Home for the Aged evolved first into a health-related facility, then, in 1990, a Skilled Nursing Facility.
As the community's needs changed in the early 2000s, The United Odd Fellow and Rebekah Nursing Home expanded to provide much-needed services. Between 2005-2007, the organization constructed a brand-new state-of-the-art nursing home and rehabilitation care center immediately adjacent to the original buildings. In the fall of 2009, 73 independent living dwellings for the elderly were added to our campus to help meet the need for affordable senior housing in The Bronx.
As our services have evolved, so has our name. Now known as Rebekah Health Links, our dedicated team of trained professionals is committed to providing individualized care for each of our patients, ensuring optimal recovery and maximum independence across our spectrum of care, including affordable senior housing, certified home health care, assisted living, and both inpatient and outpatient physical, occupational, and speech therapies.
History of Odd Fellowship
In 17th century England, it was considered out of the ordinary, or "odd," to find a group organized to give to those in need and pursue projects to benefit all humankind. As a result, members of such organizations earned the nickname "Odd Fellows."
On April 26, 1819, after making their way to North America, Thomas Wildey and four members of the Order of England founded the Independent Order of Odd Fellows at the Seven Stars Tavern in Baltimore, Maryland. A charter from the Manchester Unity of Odd Fellows in England officially established Washington Lodge No. 1, enabling the Odd Fellows to spread their message of Friendship, Love, and Truth in the new country.
In 1851, an Odd Fellow named Schuyler Colfax (U.S. Vice President 1868-1873) completed The Rebekah Degree, designed especially for women and written based on the teachings of the Holy Bible. Like the Odd Fellows, the Daughters of Rebekah's general duties are "To live peaceably, do good unto all, as we have opportunity, and especially to obey the Golden Rule, Whatsoever ye would that others should do unto you, do ye even so unto them."
More than 250 years later, the traditions of the Odd Fellows & Rebekahs continue throughout the world. The Independent Order of Odd Fellows aims to provide a framework that promotes personal and social development, encouraging members to start a better life that improves the character of humankind, extends help to those in need, and promotes goodwill & harmony among all.
To learn more about the history of the Odd Fellows, visit odd-fellows.org.