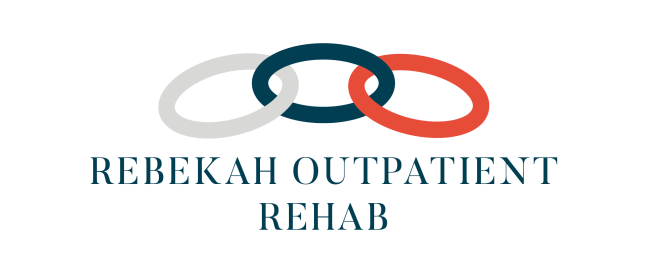 Regain Your Strength and Independence Following an Injury, Illness, or Rebekah Rehab & Extended Care Stay.
Sustaining an injury or experiencing an illness that limits or diminishes your strength and functional capability can severely impact your life. At our Outpatient Rehabilitation Center, you can rest assured that our experienced and caring team will help you restore your strength and skills quickly and safely. Plus, patients who have spent time in our Rehab and Extended Care Center enjoy continued care from the skilled therapists they've grown to know and trust.

Customized Therapy up to 7-Days/Week, 365 Days/Year

1:1 Care

Physician-Directed Model of Care

Area's Largest Rehab Gym

State-of-the-Art Equipment

Multi-Lingual In-House Therapists

Free Taxi Service

(with receipts)

Physical Therapy

Occupational Therapy 

Speech-Language Pathology

Gait and Balance Training

Adaptive Training

Fast-Track Rehab Program

Specialty Rehabilitation Programs, including Back and Neck Rehabilitation and Lymphedema Management
We are Medicare and Medicaid certified. We accept HMOs and various private insurance plans, including long-term care insurance. Please contact us to see if you qualify. 
Leadership for Outpatient Rehab