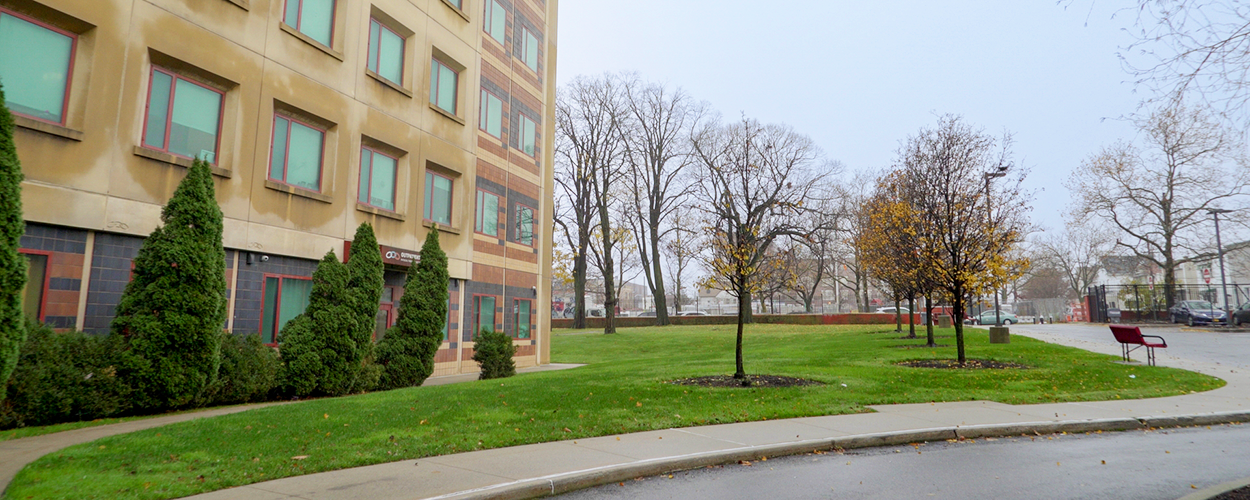 Large enough to serve our community, small enough to care.
Rooted in the principles of human dignity, individuality, and privacy, we provide a comprehensive range of affordable, cutting-edge healthcare and resources for our community. Our compassionate and well-trained team creates partnerships with each patient and their loved ones to create an individualized care plan that ensures maximum independence and optimal recovery. We are committed to serving the minority, low-income elderly, ensuring that the quality of their lives grows as they age.

Person-centered service that improves our clients' quality of life.

Quality patient care that encourages safe and cost-effective delivery of services.

Service to our community.

Accountability, responsibility, and effective resolutions.

Compassion, competence, professionalism, and ethics.

Client, family, and community education.

Responsiveness, adaptability, and a spirit of innovation.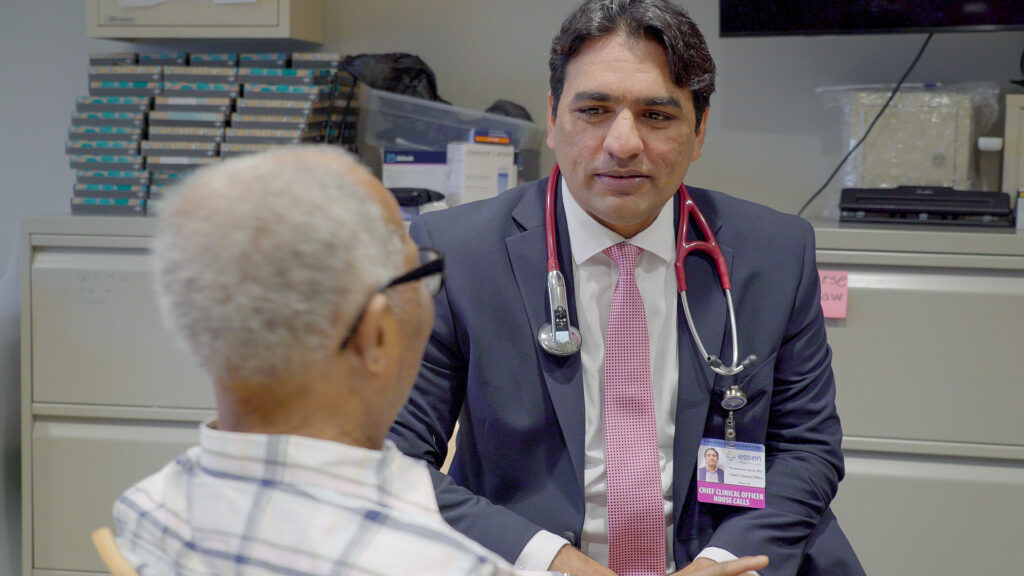 Mutual trust, responsible communication, and confidentiality.
Excellence in our team, emphasized through continued learning and professional development.
Our mission builds upon the legacy of the Independent Order of Odd Fellows and the Daughters of Rebekah, which emphasize the values of friendship, love, and truth:
Friendship is like a golden chain that ties our hearts together.

Love is one of our most precious gifts, the more you give, the more you receive.

Truth is the standard by which we value people. It is the foundation of our society.