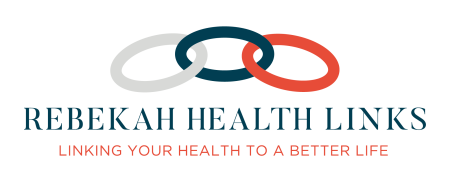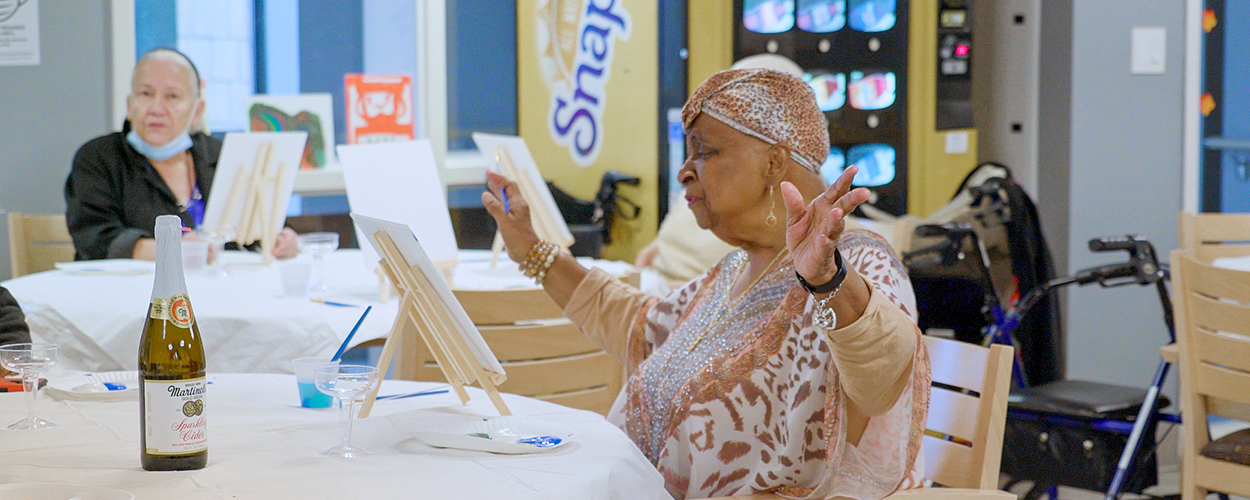 Welcome to the Rebekah Health Links,
where we link your health to a better life!
Since 1886, we've provided our neighbors in The Bronx with much-needed healthcare services from our beautiful seven-acre campus. Our state-of-the-art facilities offer a full range of short-term rehabilitation, complex clinical care, compassionate long-term care, and specialized support services, including home health care and on-site dialysis.

We believe in creating partnerships with each of our patients – and their loved ones – to create an individualized care plan that ensures maximum independence and optimal comfort and recovery. Our modern, elegant facilities are outfitted with best-in-class technology and managed by compassionate and well-trained bi-lingual team members, creating an unparalleled atmosphere for healing.

We provide care, treatment, and services to patients regardless of age, race, religion, sex, national origin, or disability.

Navigating the aging process comes with challenges, but we're here to help you every step of the way!
Contact us for more information and resources. 

Rebekah Health Links is a nonprofit healthcare organization.