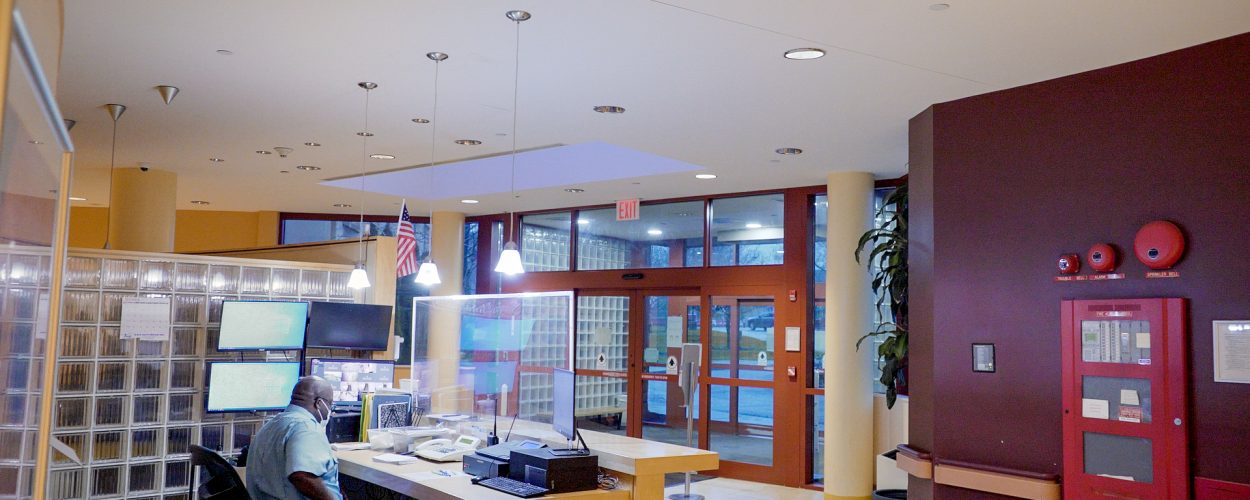 Offering skilled and compassionate care to ensure the finest quality of life.
Our affordable healthcare services are provided by a bi-lingual, well-trained team to ensure that patients of all ages and abilities can enjoy life to the fullest. Click on the links below to learn more about our services.
Rehab & Extended Care
A home away from home for your loved one to age gracefully.
Home Health Care
Expert care and rehabilitation in the comfort of your home.
Assisted Living
Independent living with custom care services.
Rehabilitation
Physical, Occupational, and Speech therapies.
Senior Housing
Affordable and modern independent living.
On-Site Dialysis
Reduced stress and better quality of life through on-site dialysis.